In pursuant to the memorandum of the Department of Education and  in partnership with the World Vision Development Foundation, a nationwide reading movement was issued as part of the Brigada Eskwela for this academic year of 2021-2022. With the purposive intention to meet the learning gaps and improve not only the quality of education but also the literacy of every Filipino learner amidst the ongoing pandemic, the program "Brigada Pagbasa" serves as a platform to implement this campaign.
Our very own Little Beacons shine brightly as they take part in the recently concluded Brigada Pagbasa organized by the San Juan West Central School last October 7, 2021. Invited as Storytellers, two of our students from the Preschool & Grade School (PSGS) Department virtually attended the event.
Sophia Jessiane A. Patron, a Grade 4 Representative participated in the Storytelling for English category. She shared her storytelling skills through reading the story of The Good Dinosaur (The Book of Bravery), published by Paragon Books Ltd.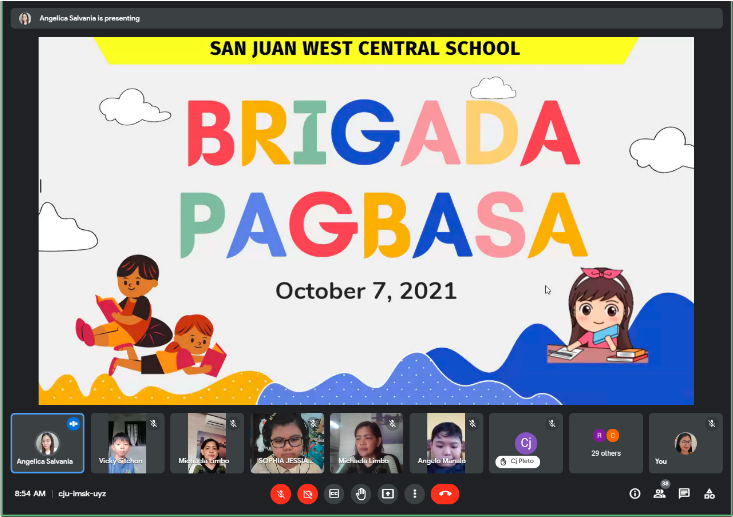 Sophia did an amazing job as she delivered the excitement of the wild adventures the characters of the book experienced.  The moral lesson was also highlighted to every young learner who had the chance to listen to the virtual reading.  The chosen book is a retelling of the Disney/Pixar movie that is of the same title "The Good Dinosaur" and which has been released on November 19, 2015.
Meanwhile, Dareen Mae M. Briones was selected as the Grade 4 Representative for the Storytelling in the Filipino category. Her storytelling skills were demonstrated through the story written by Joshene Bersales, "Ang Malaking Sikreto ni Bianca".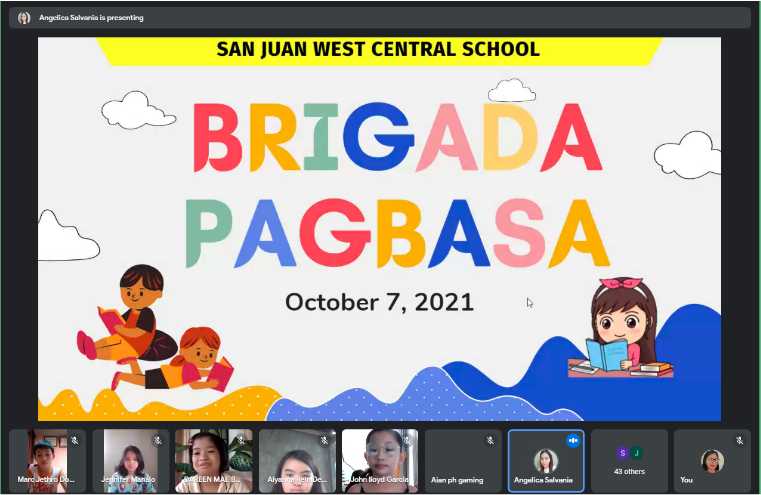 The elements of the story were brought to life by Dareen as she delivered them with great enunciation. The chosen story enriched with moral lesson also have enough humorous vibe that made the reading more fun to listen to. Throughout the virtual reading, she also encompassed the imaginative retelling with energy that effectively resonated with the audience.
Batangas Eastern Colleges commends these Little Beacons for manifesting the Beacon's spirit towards the love for learning.  It is also with great pride that the school applauds them for sharing their talents with their fellow young learners while demonstrating the delight of reading stories whether it is in Filipino or English language.